How To Maximize Your Insurance Claim
When disaster strikes, most people go into panic mode and start thinking irrationally. You have to learn to handle insurance claims on top of the recent catastrophe you are now in, and it can truly make a person go insane.
This is why you always should invest in having a public adjuster handle your claim so that you aren't pulling out your hair at night, and to also receive the maximum benefits you deserve.
Try to go at something like this on your own and you might end up losing instead of gaining.
How exactly does a public adjuster help your claim anyways? Are there other ways to jumpstart your claim before, during, and even after you've called an adjuster?
Read on to find out the rules and regulations of filing and then maximizing your insurance claim.
Tips to Maximizing A Claim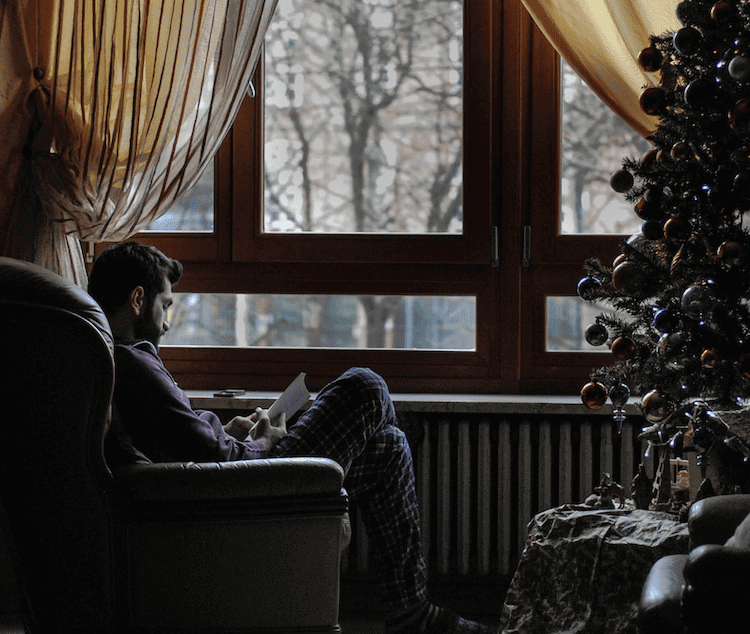 Take lots of photos
It will benefit you tremendously if you take many photos of everything you can think of and then some. In fact, it's better to have more than less but use a system.
The first mistake that most people make when it comes to taking photos to back up their claim – is not taking enough of them.
Another mistake that a lot of people make when taking photos for their claim, they don't show the entire picture, meaning they only show the damaged item but not the area surrounding it or its location in proportion to another area of the space.
Adjusters are actually going to need more than just a photo of the damaged item but they'll also need to take into account everything around it.
However, there is such a thing as taking too many photos to your adjuster. They do not want to sit and sort through 200 photos of the same area or areas that don't even matter for the claim.
They just want it to be precise and to the point, this makes their job a lot easier for both them and you.
So, even though we suggest taking "lots" of photos, make sure that you don't overwhelm your public adjuster with ones that don't support your claim.
Save your receipts of damaged items
Obviously you won't ever be able to tell the future, so you can't know if one of your valuable items will ever catch on fire or be stolen from a trifling thief.
But there are precautions you can take beforehand when you do purchase these types of items to prevent yourself from any losses in the future – just in case.
One of the best things you can ever do is save the receipts of all your valuable items, and when we say valuable we don't necessarily mean the cost is valuable.
Although this, of course, is going to be where all of your losses or gains will be when it comes to the price of the item, we also suggest saving receipts on any item that is valuable to your heart.
While money can't replace the value of certain items, it can at least serve some type of justice and possibly some type of closure when it comes to missing or damaged items.
Here are some items that you may want to consider always saving the receipt for in the event of a disaster:
Electronics
Appliances
Furniture
Any Home Improvements
Hobby/Sports equipment
Jewelry
Memorabilia or Antiques that are worth anything
Set damaged items to the side for your public adjuster
Photos and even videos are great, and much needed but it isn't always enough. After all, you could take photos of someone else's damaged property and then when the public adjuster arrives you could say that you threw it away due to the damage.
They have to be fair to everyone involved and that's including themselves or the insurance company as those types of crimes aren't taken lightly at all.
So, setting your damaged items to the side is basically saying "here is what I told you was damaged, now get me my money – please!"
You deserve your money you're owed for those items and your adjuster is there to do just that for you, but you have to pull your weight in this too so you can show them exactly what you are owed.
You're really helping yourself taking inventory of every single item, otherwise, it would be chalked up as losses.
Prepare an entire inventory of your home/property
We briefly touched on this before stating that it's super important to take inventory of your home or property that was damaged, by creating a detailed list of each and every important item on your property.
In your inventory list, you'd want those receipts and photos we talked about earlier to be stapled or in a folder there with the information on that item.
You really don't need any reason to create an inventory list but for the mere fact that it would be super beneficial to have in the event anything bad ever happened to it or your home.
Here's a list of some information you can have in your inventory check for every item:
Name of and description of the item, including the location of the item (it would be great to have a photo of this attached or in a folder to compare it to)
While we're on the subject of attaching photos of the item, this is also where the receipt of the item should be placed too. Keeping everything all in one spot is super helpful to everyone viewing the inventory, much more for yourself.
Make, Model and Serial Number if this is applicable
Date of purchase, location of purchase, price of purchase
Please include any other relevant information about the item. If you bought the item on sale and it was worth more than you paid, please reveal the actual price against what you physically paid for it. The more information on the item, the better.
If the item is an antique or 'priceless' and must be insured, please get with your insurance carrier to discuss ways to possibly itemize these valuables.
Know your rights and what you are entitled to
Every state and every insurance company will be different, depending on where you're at in the country.
Nevertheless, you have rights as that policyholder, no matter where you are in the U.S. The best way to learn your rights is to read your policy with your insurance carrier.
You could also try contacting your state insurance or state consumer affairs departments to get more information on your rights as a policyholder specific to your state.
Find the right public adjuster that will work for you
It's super easy to find an adjuster who will do the work he or she thinks they should do for your particular incident, but finding an adjuster is much like finding the right lawyer for your case.
The best part about an adjuster is they will work with the lawyers for you also.
An adjuster will truly take the pain and suffering out of gathering all of the necessary information and filing an insurance claim for you, working with all of the right people for your claim and you'd really save yourself a lot of time, money and even losses, by hiring one.
How Public Adjusters Maximize For You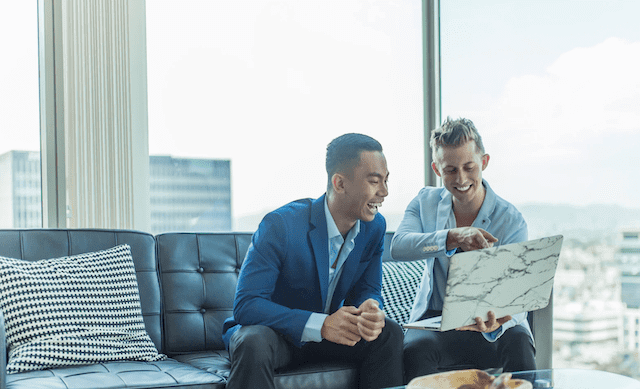 They handle literally everything, even coverages that may arise
A public adjuster does more than just fight for you but he or she will even fight to resolve and even dismantle any coverage issues that might arise during your claim. They go to the insurance company themselves and try to find ways to resolve the issue.
They personally work with lawyers to fight for you and your claim as well, letting you know that you truly are in good hands and your voice will be heard. This isn't just about items – this is about your life.
They will dispute the right cash value you deserve
Let's face it, they know more than we do when it comes to the cash value of an item, while we might be downgrading our item without realizing it, they'll be there to get you more than you feel you deserve for every single item you've taken inventory of.
They'll make sure they're controlling the entire claim/investigation
If you go into this claim alone you're liable to get eaten by the sharks because you simply do not have enough knowledge in the field, unless you're an insurance agent or public adjuster yourself.
Hiring an adjuster will allow you to literally sit back and let him or her do the entire job for you, and they'll make sure to stay in control of the entire process – the entire way.
Their sole purpose is to get you everything you deserve out of your settlement
This means it is their job to make sure you walk out of there with all you deserve, and not just all but more than you deserve because when you come out looking good, they come out looking good. Then they know they've done their absolute 110% best at their job.
In Closing
When filing an insurance claim for your property or vehicle, you can most certainly do it yourself but as we've stated many times above – you may come out with less than what you went in with.
Everything you ever adored could be out the door as losses, never to be replaced or accounted for again. Don't allow this to happen to you or your valuables.
A public adjuster is there just for you to call on them in times of desperation.
Don't deal with injury or theft alone, and don't settle for less than you deserve. Find the best adjuster for you and your investigation.