Clients' Frequently Asked Questions
Faqs
We have prepared answers to your most common questions. We hope that we would be able to satisfy your queries and concerns regarding the duties and commitment of our Public Adjusters to our clients.
305-707-8451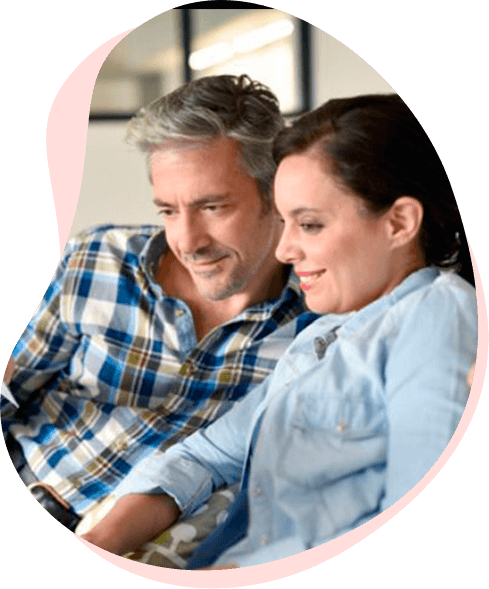 What is a Public Adjuster?
A Public Adjuster is a professional who represents the rights of a policy holder during the process of claiming for insurance coverage. The expertise and knowledge of a Public Adjuster is geared towards the ability to analyze and interpret insurance policies and enable insured property owners to claim for the maximum amount of settlement.
A Public Adjuster also negotiates on behalf of the policy holder to increase the settlement value by managing and submitting supplemental evidences to the insurance company.
When should I contact a Public Adjuster for services?
It is advisable to contact a Public Adjuster immediately following damage to a property or loss. The process would be more advantageous to all parties if a Public Adjuster is involved right at the onset of the claiming procedure.
What are the advantages of contacting a Public Adjuster?
In majority of cases, a client who seeks for the services of a Public Adjuster will receive a more favorable and reasonable settlement from the insurance provider in comparison to not seeking for assistance. One of the main reasons is because the claim will be interpreted and presented in all aspects by a Public Adjuster to expose all possible means of policy coverage. A more thorough and detailed interpretation of a claim can yield higher settlement.
How can a Public Adjuster initiate the claiming process?
Public Adjusters are fully aware of the ins and outs of insurance policies and insurance coverage. They are equipped with the right knowledge and expertise in negotiating. They can seek the services of property appraisers, specialists, accountants, engineers and other experts who can substantiate the claiming process. As part of the preparation, a Public Adjuster can likewise gather evidences and secure documentation to get the highest possible settlement.
How much does it cost to seek the assistance of Public Adjusters?
Our company will not charge you upfront until you get your settlement. The standard cost for services rendered by Public Adjusters is a minimal percentage of the amount received from the insurance provider. The cost of services is duly regulated by Florida's Department of Financial Services.
Who can benefit from the services of Public Adjusters?
Property owners, business owners, professionals, accountants and even insurance company agents and insurance adjusters can all benefit from the services offered by Public Adjusters for their losses and damages to their properties.
Insurance policy holders who had been denied of insurance coverage or had been presented with an unreasonably low and unfair settlement can also benefit from the assistance offered by Public Adjusters.
Insurance policy holders who need to understand their insurance coverage can also consult Public Adjusters to interpret their contract or identify gaps and inadequacies which might affect future claims.
Does hiring a Public Adjuster affect my contract with the Insurance Company?
Hiring a Public Adjuster will not affect your contract with your insurance provider. As an insurance policy holder, you are entitled to exercise your state rights. In such cases, insurance companies are expected to comply and to respect your rights as a consumer.
Are Public Adjusters state-regulated?
Yes. Public Adjusters are insurance policy experts and negotiators who acquired licensure and certification from Florida's Department of Financial Services. They are professionals who are duly authorized to represent insurance policy holders to protect their interests and maximize their claims.
Can Public Adjusters re-open closed cases and claims denied by insurance companies?
It is our duty and expertise, as Public Adjusters to work on such cases. Depending on the circumstances, Florida law gives certain years of allowances for concerned individuals to file supplemental claims from the date of casualty or loss. If you feel that you were not given a fair settlement and you want us to review your case, you may contact us. We can thoroughly review and analyze your claim so we can provide you professional advice and assistance.