Top Reasons Why Business Owners Need Public Adjusters
Some of the greatest challenges that business owners face are property damages and business-related losses due to unforeseen incidents. Such situations can be stressful and can affect normal business operations.
As a business owner, it is your responsibility to come up with critical recovery decisions to get your business back on track. And as part of the solution, you would need to face the complicated process of claiming for insurance.
To facilitate the process, you would need a highly-experienced Public Adjuster to handle your case and to negotiate on your behalf.
What does Public Adjusters Do?
Public Adjusters work for business owners and entrepreneurs by evaluating business losses and facilitating the process of filing for insurance claims.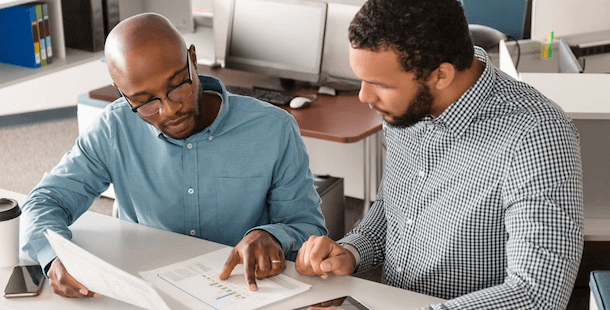 They are licensed and duly-authorized by the state to work solely for the policyholder (business owner) and not for the insurance company by means of negotiating for maximum coverage.
The expertise of Public Adjusters is geared towards making sure that the business owners can recover the soonest time possible and that they will be fairly compensated for their business losses and for the interruptions in their operations.
Public Adjusters are experts when it comes to negotiating for the highest possible insurance coverage. It is within their line of duty to interpret even the most ambiguous insurance policy and to reverse unjust decisions like denied insurance claims and unfair settlement amounts.
They have the skills to thoroughly study insurance policies by identifying its merits to determine the full extent of coverage. This enables them to fight for the maximum coverage from a position of strength and thus sparing the business owners the stress and troubles of having to deal with the negotiation process on their own.
The Recovery Process for Business Owners
In the aftermath of a huge property damage and income loss to your business, putting things back into perspective can be challenging. Unforeseen events like fire, earthquake, flood, water damage, theft and vandalism cannot be prevented.
However, there are ways to manage the situation without going through a lot of stress. Contacting a Public Adjuster will allow you, as a business owner, to work on other important matters while your insurance claim is being taken care of.
For you to understand how Public Adjusters can help business owners like you here is a general idea on the recovery process;
Life and Safety Issues
Public Adjusters understand the negative impact of catastrophic events. Part of their assessment and evaluation are the life and safety issues that you might be facing following the incident.
They recognize that part of your recovery as a business owner is your own safety and wellness as well as safety of everyone involved in your business operations.
Mitigation of Damages
Public Adjusters pay attention to all the damages that occurred and the subsequent losses that resulted from them. They can mitigate the damages and alleviate the burden from the business owners by managing all aspects of the problem.
All the evidence will be documented to prepare the paper works that are crucial for the negotiation process.
Planning Stages and Interpretation of Insurance Policy
Public Adjusters understand what business owners aim for in order to get their business running again and to recover their losses.
To address this, they come up with a recovery plan by identifying the strengths of the case, examining the extent of insurance coverage and evaluating all aspects of the policy.
This will enable them to come up with a reasonable interpretation of the insurance policy from where they can negotiate for maximum coverage.
Valuation of Damages and Preparation of Claim
Public Adjusters don't go to the battle unarmed and unprepared. Their main objective is to present the case to your insurance provider from an advantageous position.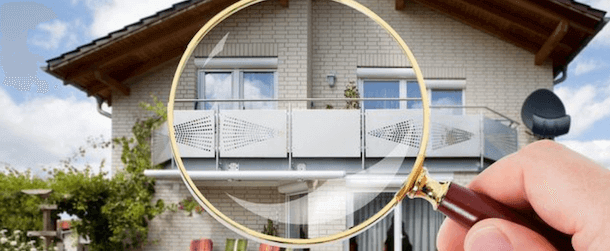 They review all documents and evidence, prepare the actual figures that account to all the damages and business losses, and the amount of settlement you are entitled to.
Public Adjusters have the expertise to interpret insurance policies from a winning point. And as a policyholder, you can focus on other important tasks while your insurance claim is being handled by the experts.
Negotiation Process and Settlement
The negotiation process is perhaps the most stressful part of the recovery procedure. It is what every business owner's nightmare is made of. This is usually where you'll be presented with a denied claim or an unfair settlement.
You have to be aware that insurance companies make use of complicated language that can leave you feeling confused. However, you shouldn't allow yourself to be low-balled just because you can't relate.
Hiring a Public Adjuster to represent you can spare you from this ugly situation. They can negotiate on your behalf for the maximum settlement you're entitled to so you won't have to deal with the process on your own.
Business Restoration and Recovery
Public Adjusters provide business owners with comprehensive services from start to finish – from initial consultation to recovery.
What makes the deal even better is that they don't charge outright fees which mean that business owners don't need to pay for Public Adjusting services until they get paid by their insurance provider.
Public Adjusters stick around to make sure that business owners recover from the damages and are able to rebuild what they have lost.
Why Business Owners Should Hire a Public Adjuster
Business owners should hire a Public Adjuster to claim what they are entitled to from their insurance providers in case of property damage and business loss.
Public Adjusters are the only property loss professionals who can help the policyholders (business owners) file for an insurance claim and increase their chances of getting a fair and just settlement. Aside from this, here are other top reasons why business owners can benefit from hiring a Public Adjuster.
Protection of Business Holder's Rights as a Policy Holder
Public Adjusters work for you, being an insurance policyholder, and they represent only your best interests. Having an advocate that understands the language of insurance companies and their expectations will benefit you in filing for your claim and can likewise protect your rights in the process.
As a business owner, you can be assured that your case will be presented professionally and your losses will not be ignored.
Public Adjusters can Expedite the Process of Successful Insurance Claim
Time is valuable for you as a business owner which is why Public Adjusters can expedite the process of claiming for your insurance coverage. They follow a systematic procedure that makes assessment, evaluation and filing fast and efficient.
You can also reduce the chances of having a denied insurance claim significantly. Public Adjusters have a high success rate in claiming for insurance coverage and their knowledge is always up-to-date to conform to the consistently changing regulations of insurance companies.
Helps Save Time and Energy
Filing for insurance claim involves a lot of steps such as documentation of the event, taking pictures of all the damages, gathering of evidence and consultation with specialists regarding the cost of repair and losses. To make matters worse, insurance companies tend to ask for more additional documents and proofs prior to reviewing the case.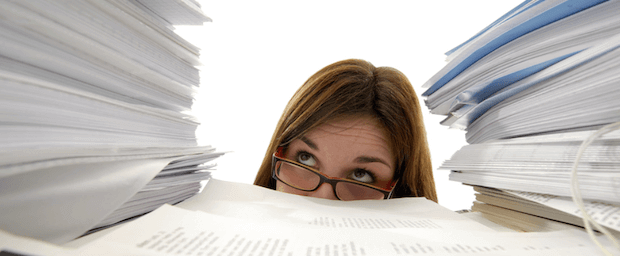 This will result in countless back and forth exchange of information with the insurance company. The process can be time-consuming and draining.
To spare you from all of these, a Public Adjuster can handle everything so you can devote your time and energy on more important things.
Claims Expertise
Insurance policy terms can be confusing and they can easily be misinterpreted causing a policyholder to hold back from filing a claim or to settle for less than what is deserved.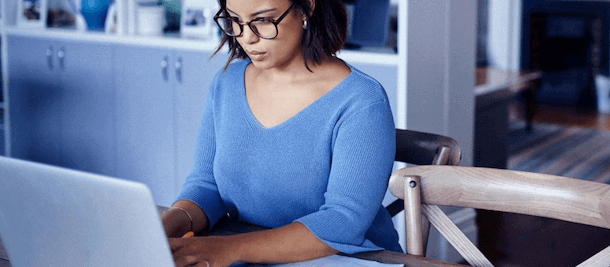 Public Adjusters are highly-experienced in handling a wide range of insurance claims and case scenarios.
They have the expertise to handle even the most complicated situations. They have the capacity to review insurance coverage and highlight damages which are often overlooked by insurance company representatives.
Their job is to help business owners understand what is covered under their policy and the options to file for a proper claim. More importantly, they make sure that insurance companies honor the provision of the policy.
A network of Contacts and Specialists
Public Adjusting firms usually have a database of contacts and specialists that can help get the damages cleaned-up and fixed right away.
Whether it is affordable contractors, roofers, plumbers, and other restorations teams, they can help you find reliable resources to get your business running again the soonest time possible.
When you need to trust someone who can alleviate the burden from your shoulders, you can consult a Public Adjuster; and you can count on them to handle the intricacies of your case so you can start moving forward again.
Final Words
The art of strategic negotiation is a highly-specialized skill that requires knowledge and experience. Business owners claiming for insurance coverage may face a great deal of challenge in the process.
However, this should not be the case because there is a much better option that guarantees far greater outcome with the help of Public Adjusters
Public Adjusters are aware about the importance of strategic negotiations which is why they initiate the process right from the first day that a claim is made.
With their thorough understanding of the facts and the circumstances surrounding the claim, a Public Adjuster negotiates from an advantageous position thereby increasing the chances of successful resolution.
This allows business owners to recover from their losses so they can have a brand new start.