Safety Precautions after Fire Damage
Fire incidents have devastating effects. They can cause massive impact to a family and entire household. However, knowing what to do following a fire incident can set things in motion and can help in putting things back into order.
It's a stressful process and you might find it difficult to decide where to start. What you need to do at this point is to ensure the safety of your family and to secure whatever's left in your property.
By doing so, you can prevent the situation from escalating and somehow minimize the secondary damages. Here are some important safety precautions that you need to keep in mind;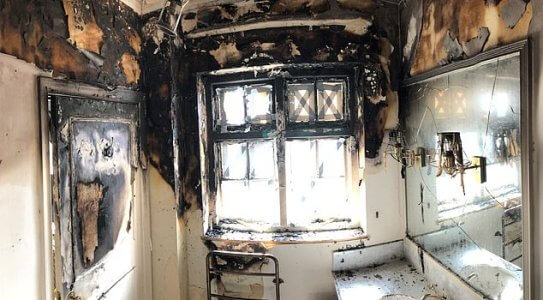 Perform first aid, consult a doctor or seek emotional support
Some health conditions may be observed following a fire incident. This could be due to the trauma or extreme stress. You might also observe some minor injuries later on.
If you or anyone in your family needs medical assistance or therapeutic support, consult a doctor right away. Fire incidents have harmful effects to the body such as respiratory illnesses and problems with the immune system which may not appear right away.
Going to a healthcare professional for health assessment can give you peace of mind that each member of your family is unharmed by the disaster.
Prevent children from playing or hanging around affected areas
Following a fire incident, ash particles and smoke may still be present even though the area looks clear. Ashes and residual smoke are hazardous to health particularly to young children whose lungs and immune system are not fully-developed yet.
These can cause carbon monoxide poisoning, suffocation, allergies and various respiratory diseases among many others. It would be best to prevent children from sticking around while you assess the damages caused by the fire.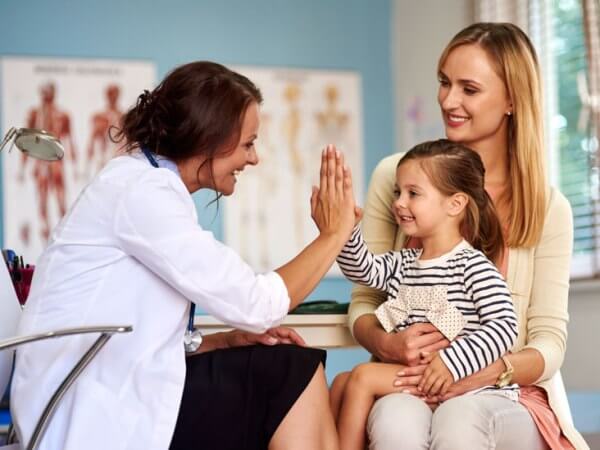 Call your insurance provider right away
This is perhaps the first thing that would come into your mind anyway. Just the same, it is also the first advice you would receive from your family and friends.
It perfectly makes sense because at this point, your insurance provider has a responsibility and obligation to fulfill. Unforeseen events like a fire incident should entitle you to have the best and most comprehensive insurance coverage that you rightfully deserve.
Secure all important documents
To be on the safe side, secure all important documents unaffected and unharmed by the incident. Make sure to keep them in a safe place to prevent losing, damaging or misplacing them.
Examples of these documents are the ones that you would normally secure in a vault like your passports, land titles, business documents, insurance policies, health policies, tax records, vehicle registrations and important contracts.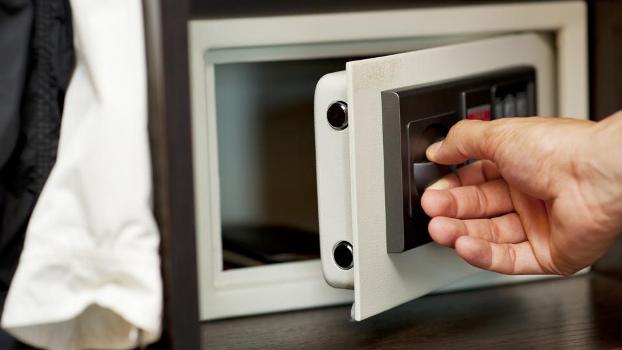 Secure your property
As soon as the emergency services leave the premises, it is already your obligation to secure your property and your other belongings.
Your insurance provider expects you to do the necessary measures of securing your home and preventing secondary incidents from happening. Start by securing all your valuables like jewelry, documents and undamaged possessions.
If you intend to leave the premises, close all windows and lock all doors and entryways. Turn off the main switch, gas and water supply. If you observe anything that looks suspicious, inform the authorities right away.
Wear a mask and gloves when inspecting the damages
If you intend to explore the area affected by the fire, it is highly advisable to wear a mask for health and safety precaution. Ashes and smoke can cause respiratory infections and allergies even among healthy adults.
It is also important to wear gloves to protect your hands from contacting dangerous contaminants and to avoid hurting yourself. If possible, you can leave the task of damage inspection to fire specialists to prevent exposure to hazardous environment.
Contact electricity and gas suppliers
Contacting your electricity and gas providers can prevent potential secondary damages from happening. At this point, it is best to minimize the risks as much as you can by ensuring the safety of your property.
Do not attempt to do the re-connection or to fix the problem by yourself. If you feel that your electrical wiring is unsafe, don't take any chances. Do not turn on the supply yourself. Instead, call professional electricians who can check and fix everything accurately.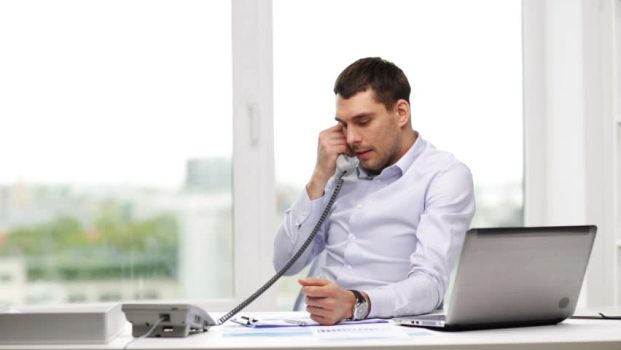 Inform your employer and/or clients
Following a fire incident, you probably have to contact a lot of people so you can manage the situation firsthand. Aside from your insurance provider, you also have to inform your family and friends, employer, clients and business partners about the incident.
Informing all relevant individuals can keep your life and your other concerns under control while you're putting things back into order at your end.
Doing this can help you secure your job and business dealings because such incidents deserve understanding and consideration.
Throw away food supplies within the affected area
Make sure to dispose food supplies within the affected area especially perishable ones. Do not try to re-freeze thawed food and meat supplies.
Also, it is best to throw away any canned goods, soda in can and milk in carton and other ready-to-eat foods like chips that bulged, got dented or are covered with ashes and smoke.
These can all be considered as contaminated food supplies. Empty your fridge and work on proper disposal of its contents to avoid having nasty smell all over.
Coordinate with your insurance provider or assessor before cleaning up
Don't make crucial steps until you have coordinated with your insurance provider or their authorized representative. They may prefer to use their own professional cleaners or they may need to conduct further investigation about the incident.
Insurance companies have their own set of guidelines on property assessment during an insurance claim. Therefore, it is advisable to coordinate everything with them.
Attempting to clean up can also expose you to ashes and debris which are both risky to your health.
Move your family to a safe and comfortable place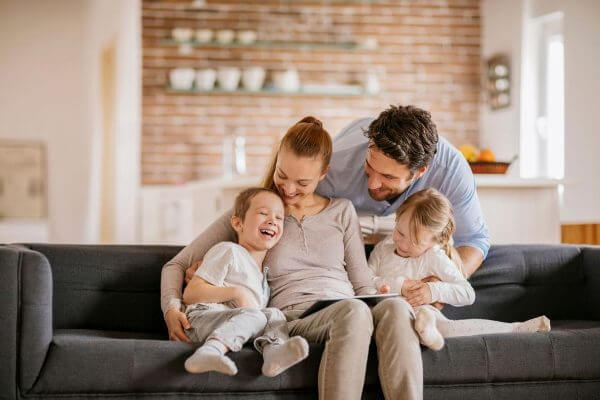 Fire incidents can leave major trauma to you and your family. Therefore, it is best to move out for the meantime to recover from the damaging event and to ensure that the property is safe again for occupancy.
We highly advise you to stay in a safe and comfortable place while you are still on the process of putting things back to normal. The last thing that you would want to happen is to expose your family to stress, unhealthy living conditions and safety risks.
Take pictures for documentation
As a property owner, you can take the liberty of taking pictures for documentation. You may assess your property from your end to support the documentation process and investigation.
However, you have to be very careful in doing this because it might turn out to be a disadvantage especially when dealing with your insurance provider.
There should be no elements of neglect or misconduct on your part. Otherwise, it is your right to take pictures of the damages to make a personal estimate of how much you lost from the incident.
Contact a Public Adjuster
To avoid the stress and pressure of having to deal with your insurance provider on your own, you may contact us for assistance.
We can negotiate for the best and maximum coverage on your behalf and make sure to expedite the entire process. The faster you receive your settlement, the sooner you can have your life back to normal.